UK Suppliers of Aurora Marine, Hurley Marine & Yamaha outboards.
UK importer of Aurora Marine Boat Care Products. Offering a one stop shop for cleaning, restoring and protecting your boat or Rib/Sib.
Aurora Marine Boat Care products are not just for boats but all leisure industries. You can use Aurora Marine products on your caravan, motor home even your tent.
Hurley Marine Davits offer the option to store a tender/jet ski onboard without the huge expense. There are three models to consider. Subject to what boat you have and what you want to store onboard. We are the people to talk to.
Moore Marine can offer truly innovative solutions for your boat.
Aurora Marine & Hurley Marine products can be installed or performed by a competent DIY'er. No need paying unnecessary boat yard costs. We do recommend having general knowledge of the boat's structure and you will be back in the water enjoying your new installation in no time.

So whether it is storing your tender on board or keeping your boat pristine, Moore Marine can offer the solution you need.
Don't hesitate to contact Moore Marine if you require any assistance
Tel: 07870610337
---

---
---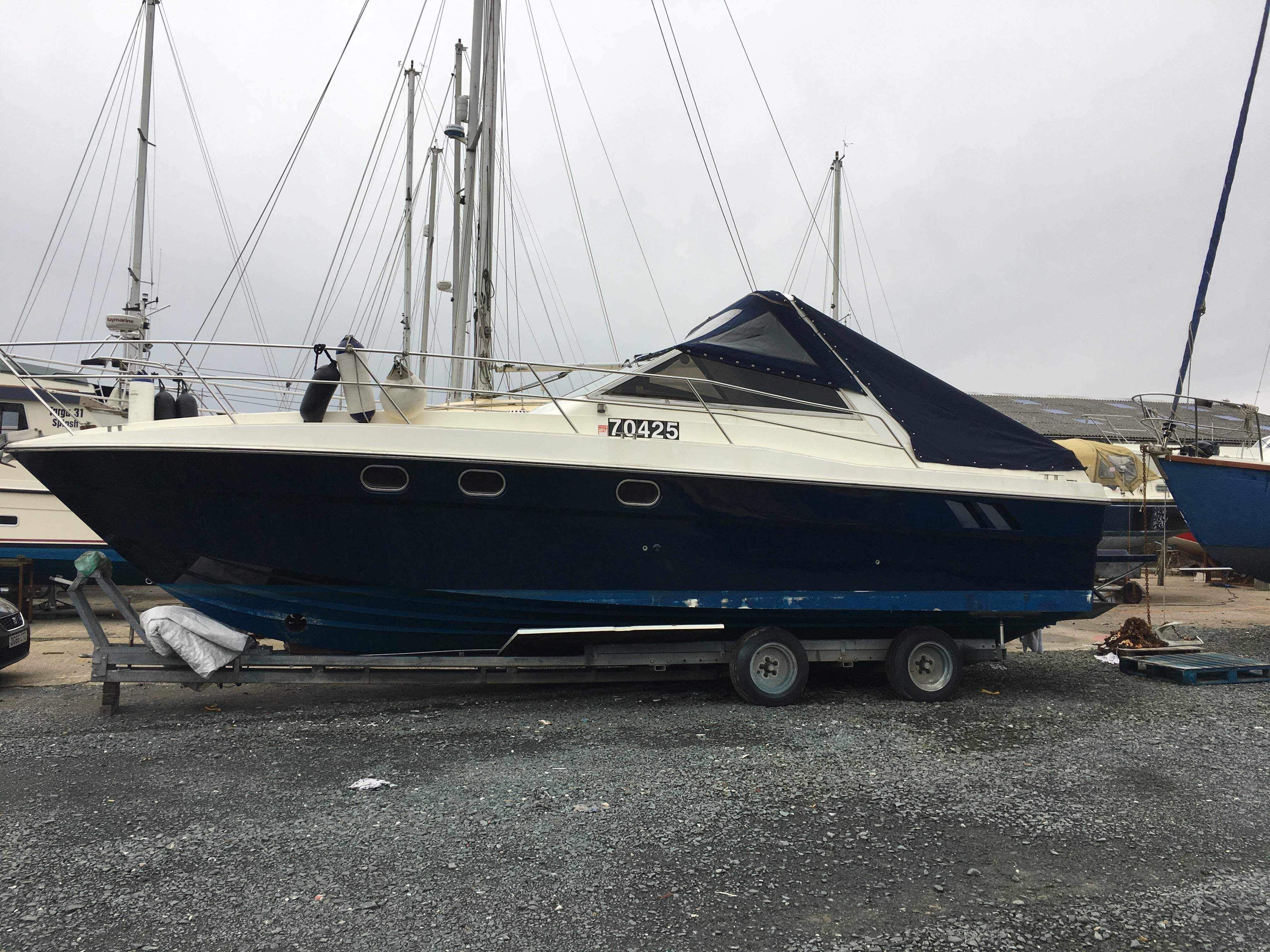 Winterising Your Boat, Trailer, Fabrics.
Will run off from Canvas Shield and Fabri-Klean damage my boat?
We accept the following payment methods.


Question: How do I achieve the best results when using Aurora Boat Care Products for longer?
Answer: Throughout the the Aurora Boat Care Products, look out for the above logos, Aurora Marine have paired some of the products to work together to offer guaranteed results.
---
---
We Can Let You Know
If You Would Like To Be Kept Update On Any Of The Products On Our Website, Drop Your Email Below And We Will Be More Than Happy To Email You Any Product Offers Or News.
---