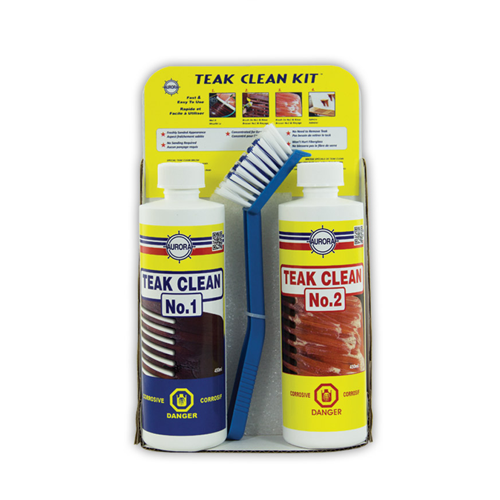 TEAK CLEAN KIT ™
Our Boat Teak Cleaner Kit is all you need to clean, brighten, and maintain your Boat Teak. This cleaning system provides you with a teak cleaner and teak brightener. It helps in Teak Restoration and gives your Teak a Freshly Sanded Appearance.
SIMPLY THE BEST TEAK CLEANER AVAILABLE!
Teak Cleaner KIT CONTAINS:
Boat Teak Cleaner Concentrate 500ml
Boat Teak Restorer Concentrate 500ml
Teak Clean Brush
Reusable Tote

Gives your teak a freshly sanded appearance!
HOW TO CLEAN YOU TEAK?
Wet teak with water, brush on cleaner, rinse, brush on Brightener and rinse. Makes your teak look like it was freshly sanded. Just add your favorite teak oil or protector. Saves you so much time and effort. Does not attack teak like double acid products.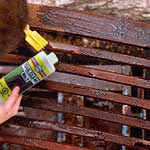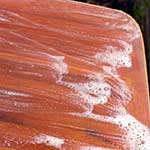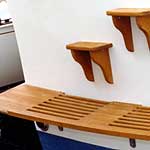 Wet It Brush On No. 1 Brush On No. 2 And Rinse Step Back and Admire